Meet Nisha
Nisha Jackson, Ph.D., is a nationally recognized hormone expert and functional medicine specialist. Nisha is the Founder, Owner, and Chief Executive Officer of OnePeak Medical located in Oregon, specializing in functional medicine, hormone balance, age management, and disease prevention. For over 30 years, Nisha has sub-specialized in hormone balancing for men and women, utilizing in-depth testing and balancing treatments for the adrenals, thyroid, brain chemistry, gut, and sex hormones. Her approach to medicine successfully reverses chronic problems such as fatigue, brain fog, weight gain, depression, insomnia, loss of focus, stamina, and sex drive in men and women.
Nisha is a renowned lecturer, motivational speaker, radio host, columnist, and author. She is the founder of Balance Docs Inc., a nutritional supplement company, BrandX, a sports wellness-focused nutritional company, and OnePeak Laboratories, a full-service laboratory for in-depth specialized testing and research.
​Nisha is the author of the best-seller, "Brilliant Burnout: How Successful, Driven Women Can Stay in the Game by Rewiring Their Bodies, Brains, and Hormones," "Hormone Survival Guide for Perimenopause," and "Surviving the Teenage Hormone Takeover."
Nisha has two daughters, Jordan and Kenzie. Jordan Blackwell, RN, BSN, MBA is the COO of OnePeak Medical, and Kenzie Jackson, RN, BSN, is a certified Nurse Injector and trainer in Dallas, TX.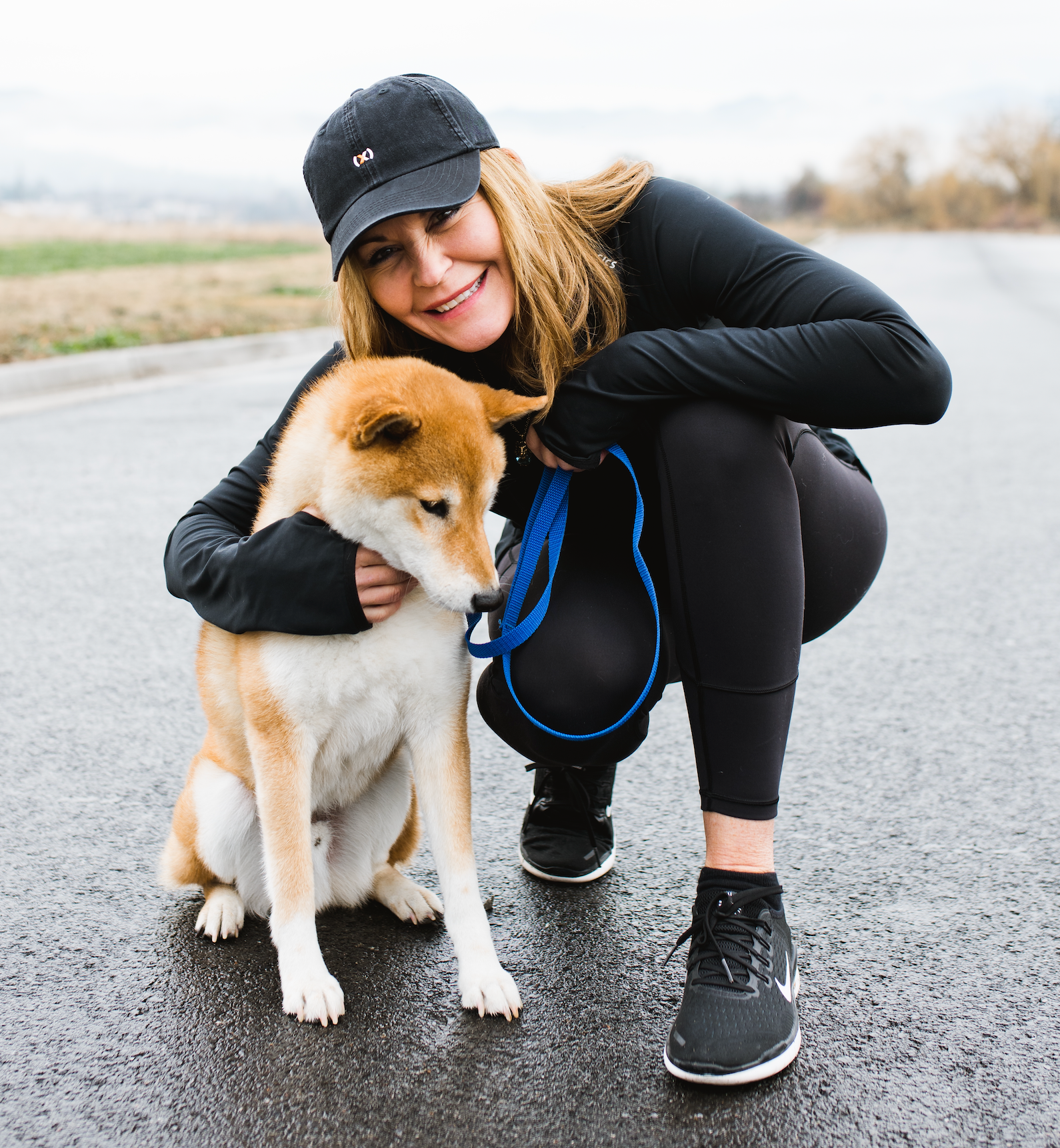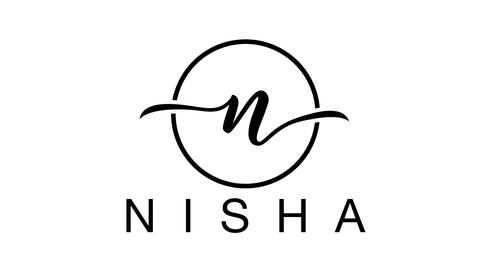 Nisha's Speaking Engagements
A national motivational healthcare speaker, live talk show radio host, columnist, and expert on Burnout, Nisha provides intriguing, informative, lively, and simple motivational talks to various organizations and communities.  Her unique history as a successful entrepreneur, Health care practitioner for over 30 years, and an author of three award winning books, Nisha brings a wide array of both personal and professional experience that engage and inspire her audiences.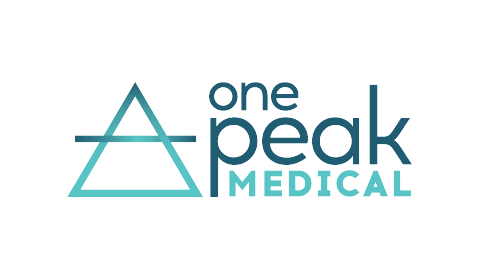 OnePeak Medical
OnePeak Medical Clinic and OnePeak Laboratories founded and owned by Nisha Jackson are located in Oregon. The focus of OnePeak Medical is to provide patients with a unique wellness experience that redefines primary care through innovative, integrated health practices and services geared towards optimization of hormones, brain function, gut health, immune system and quick reversal of acute and chronic health care conditions that keep people from living their best and most balanced life.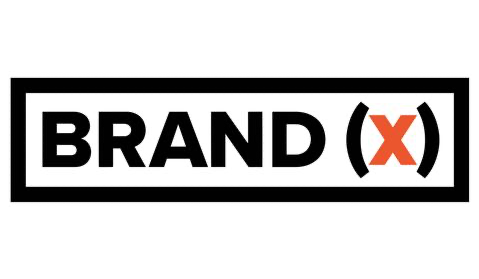 BRAND(X)
BRAND X formulates and produces responsible, high impact nutritional ingredients that solve modern day health and lifestyle concerns. In today's world of unregulated supplements, BRAND X recognizes that people suffering from common problems such as weight gain, exhaustion, lack of attention and concentration, poor performance, pain, and insomnia need to fix deficiencies and imbalances that are at the root of the problem. BRAND X products introduces the right dose and combination of ingredients for the best results.